Changing the Face of Webinars
Companies are faced with the challenge of transitioning their physical events into digital ones. In this case study, we discuss how UP helped a client succeed in creating a series of high-production-value webinars that supported and educated more than 22.000 health care professionals from over 100 countries.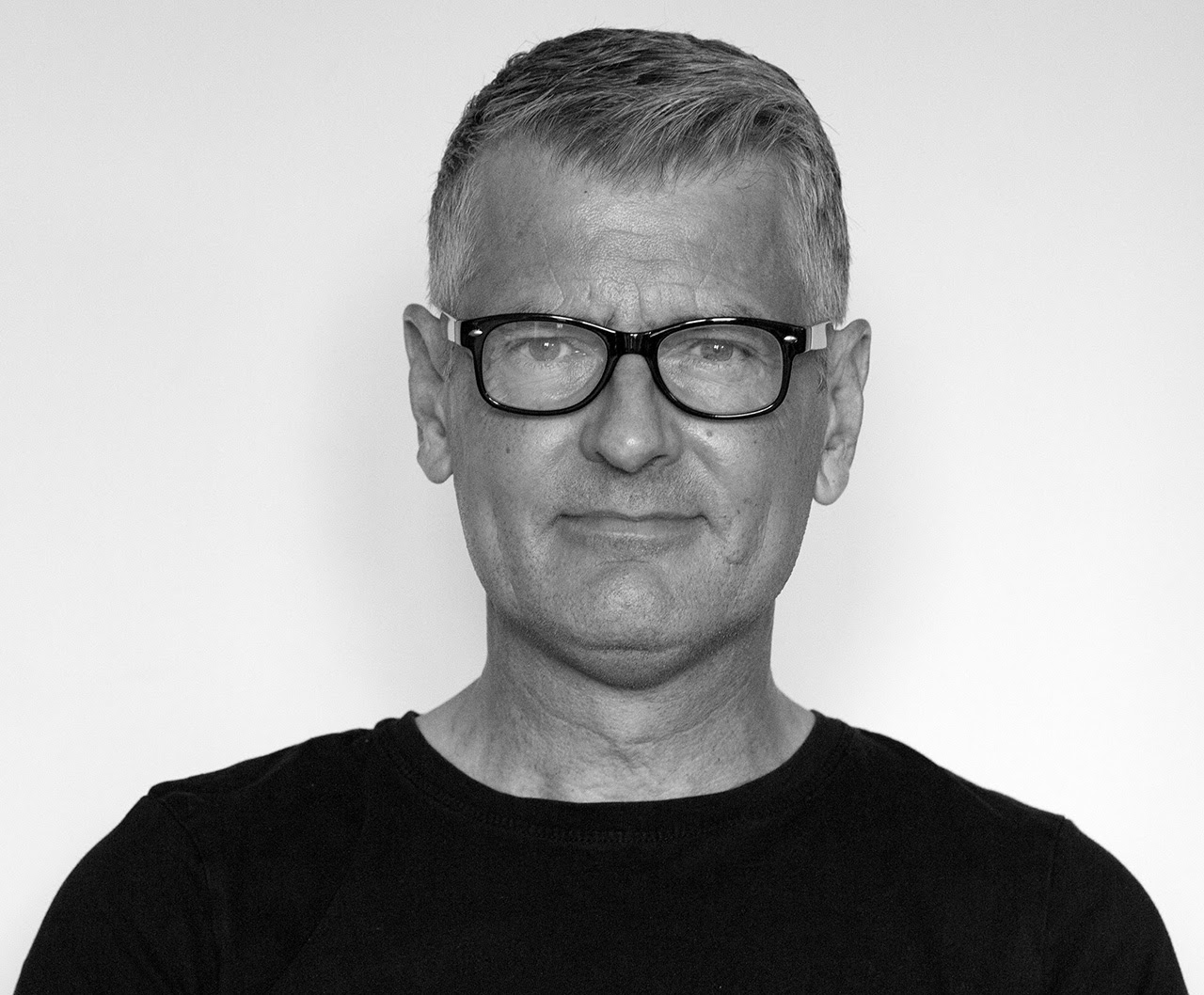 Ewan Cameron
Sound & Vision Fanatic & Webinar 'Ring Master', UP THERE, EVERYWHERE
British born, living in the Netherlands for over 20 years and now officially a European citizen with dual nationality. With a background and passion for AV production, he was an early adopter and evangelist of webinars since 2003, when he was part of the team that set up the European offices of WebEx. He has been a member of UP THERE, EVERYWHERE since 2011 and has worked on AV and webinar production projects for many global brands.