WebinarDay DJ
All of the WebinarDay DJ sessions put together just for you! Greetings from DJ!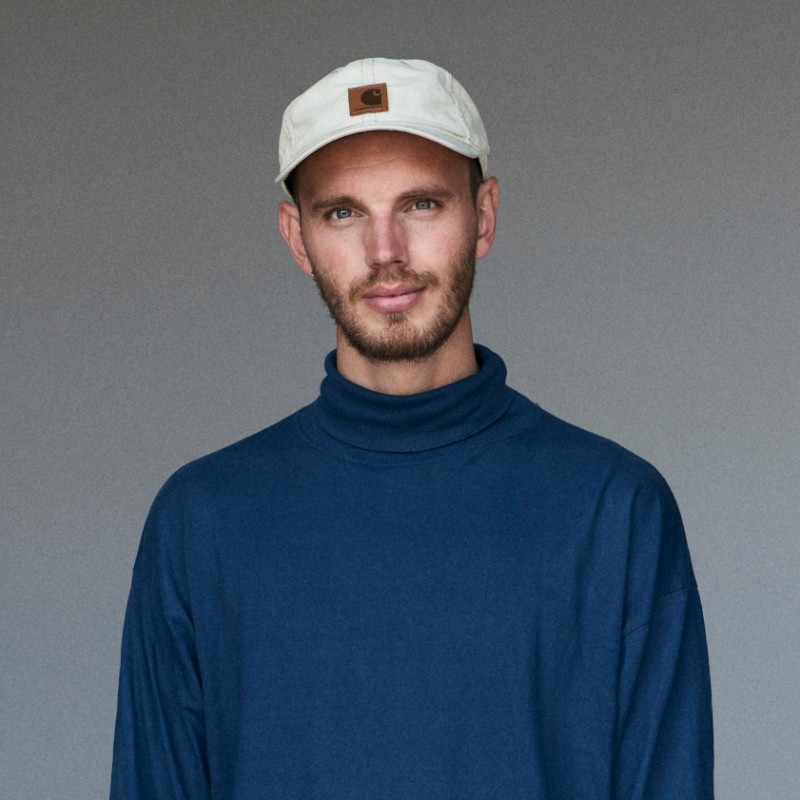 Rune Svenningsen
Photograph & Content Creator, TwentyThree Team
With 12 years of magic behind the deck and as part of the popular and Copenhagen based club concept Footwork, Rune Svenningsen is a experienced DJ and selector. He plays a wide range of genres from all around the world. Typically Brazilian ballads, Afro-beats, succulent disco and warm house rhythms. Beside DJ'ing, Rune works as a freelance photographer.
Check out Rune's website and Instagram.