How to Create a TV-Like Webinar Experience
Webinars have become the new normal for most organisations, and they might just become the biggest digital trend of 2020. Yet more and more people are beginning to suffer from "screen fatigue," so how can you keep engaging your clients and prospects effectively? By creating TV-like webinars.
A pioneer in that space is Shootsta. A disrupter that not only offers a subscription based video solution, they broadcast The Shootsta Show every week around the globe. In this broadcast, Nick de la Force — one of the hosts the Shootsta Show — will share some insights, tips and tricks on: the key elements for a TV-like webinar experience, which broadcast types will get you the highest engagement and how to level-up the production quality of your webinars.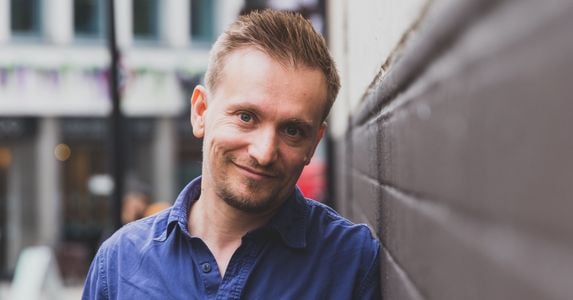 Nick de la Force
Creative Director EMEA, Shootsta
Nick de la Force (yes, that is his real name!) is a creative with a unique set of skills. He's been an actor, photographer, filmmaker, presenter, trainer, even a marketing and events manager. But for Nick, it's always been about connecting with people and their stories, and he loves exploring new ways to do just that. As a Creative Director at Shootsta, Nick's wealth of experience and passion for storytelling inspire clients to learn and grow as visual communicators, while achieving business goals. Sometimes, all you need is a big, bold idea to get you started…